Dr. Fisher acts as a pro bono expert in select criminal cases involving defendants accused of serious felonies who have histories of severe Traumatic Brain Injury and serious neurological disorders. In his current pro bono work in the Michael Orbino case, Dr. Fisher continues to help change societal views on mental health and incarceration. Click here to learn more about the Orbino case.
Dr. Fisher testified in two different homicide matters (2014-2015) in which the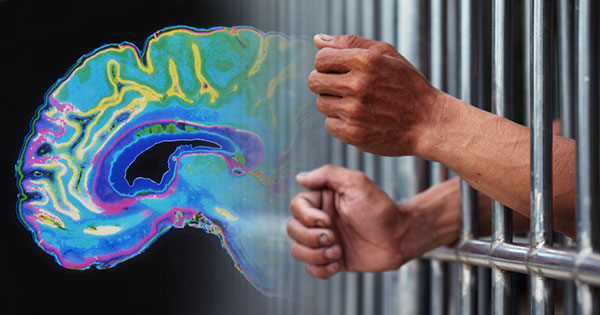 defendants' neurologic conditions played critical roles in their alleged offenses. He offered important testimony to the triers-of-fact about the role of these defendants' neurologic conditions and their abilities to understand and waive their Miranda rights.
Dr. Fisher also testified on a severely brain damaged woman's behalf during the sentencing phase of her trial to assist the Court with understanding the effects of her severe brain injury and her capacity to be sentenced for the crime.
If you would like to be considered for pro bono work by Dr. Fisher, please complete the form here.